Good day,
I just installed my LED tails on my EX
I didnt wanna Tap/splice/Hack or rather touch the stock socket harness. So i came up with what i call a CLEANER install ( more OEMish )
Using this guide ..(Thanks !!!)
http://www.kia-forums.com/attachment...ory-led-00.pdf
My fender side leds did not light up at all. Basically the guide says that you need to tap the black wire with the blk/yellow wire.
Well i jumped the pins behind the socket. And it worked so i basically just soldered wires together. You dont need to solder, you can just secure a jumper wire and etc or tap the two wires as shown:
This is for the fender side LEDS
I pulled the white socket clip out so i can get to the back of it.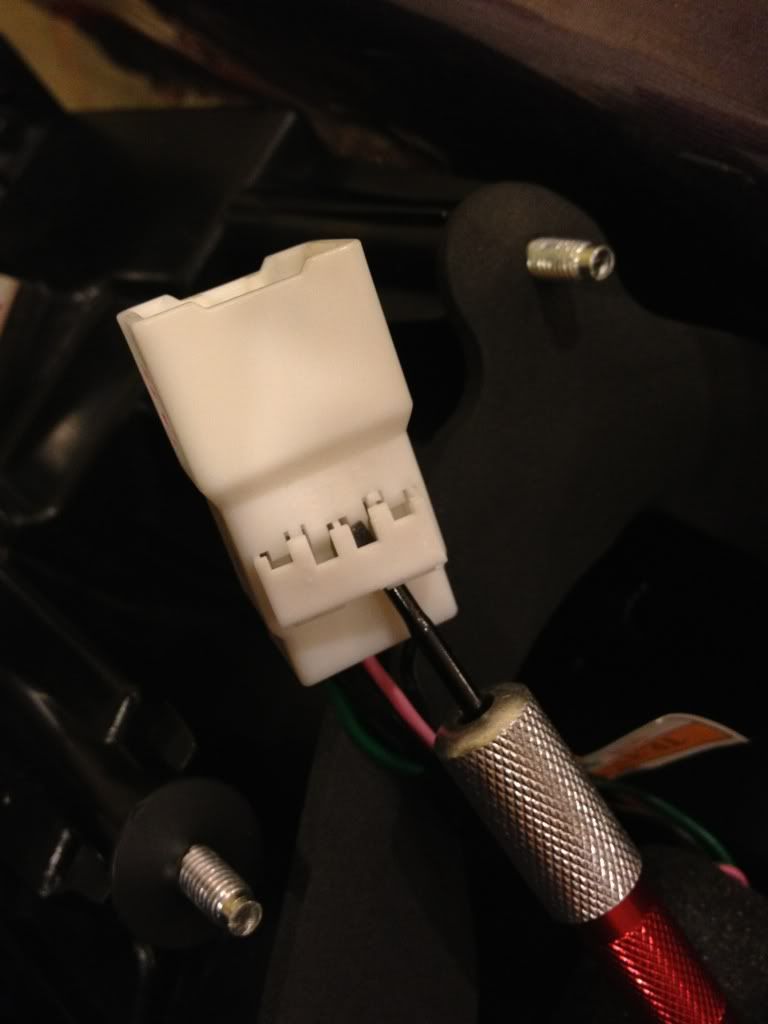 Pop the above clip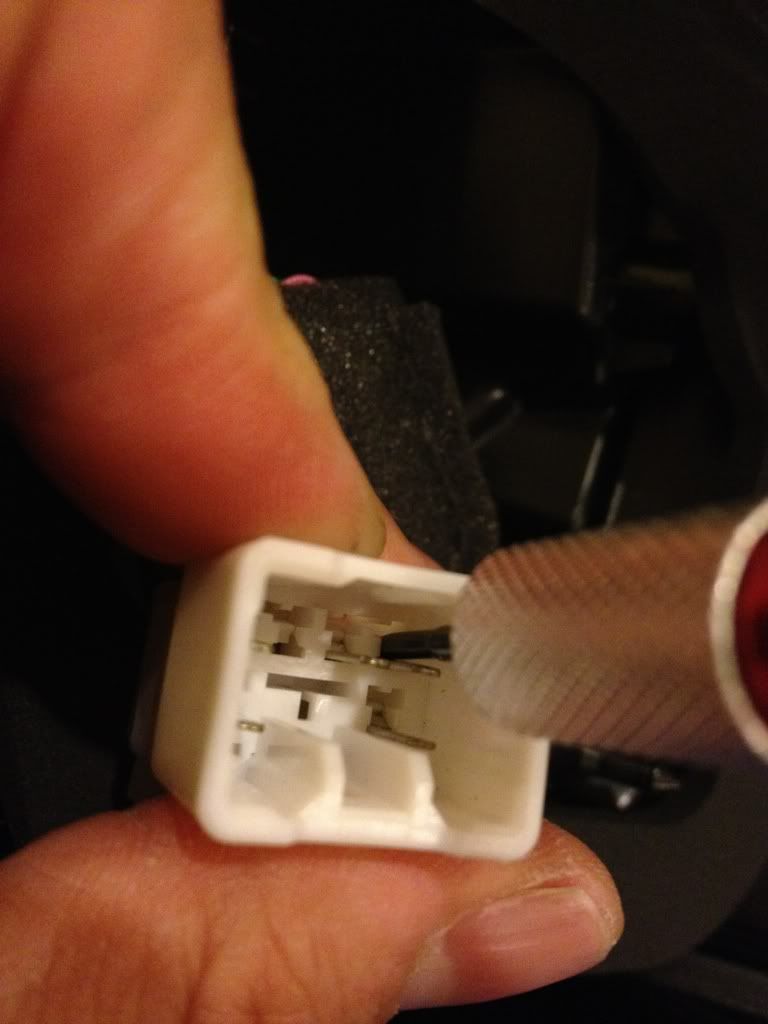 insert tiny flat head and lift up. while lifting pull wire out.
Secure jumper wire by "T"ing or soldering. Black Wire and Black w/ yellow stripe together
reinsert as shown. make sure you hear the click!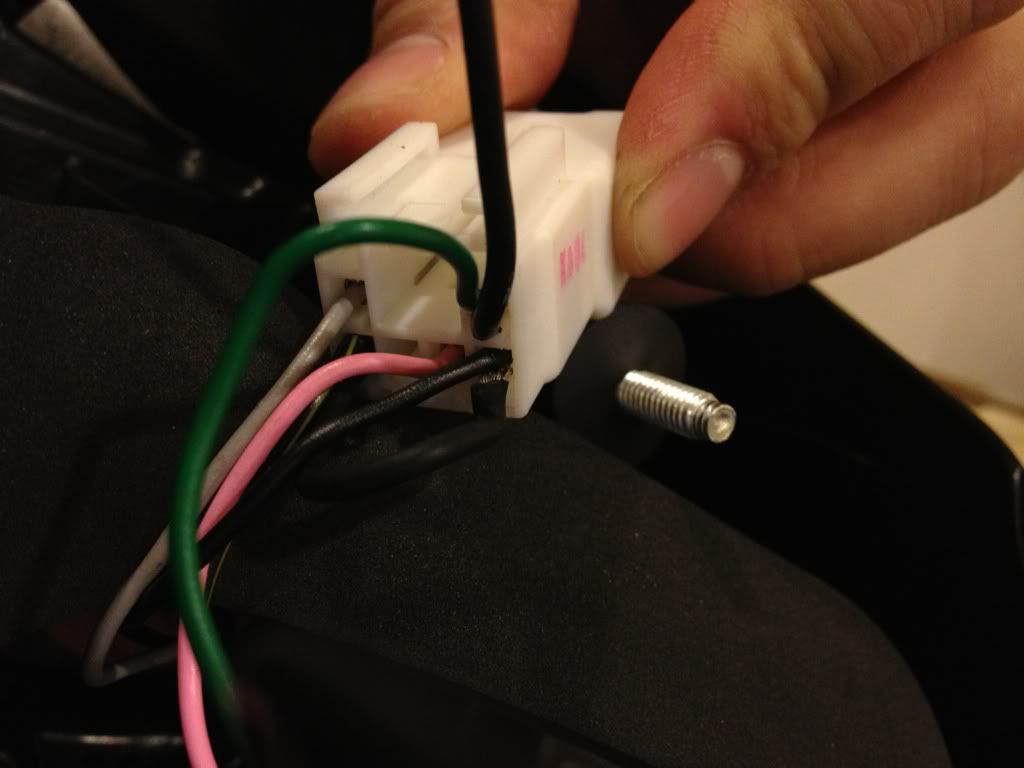 Do the same for the soild GREEN wire . This is what will power ur trunk Brake lights. I used a 18 gauge loose 7" wire that i will be connecting to the trunk light.
Should look like this when done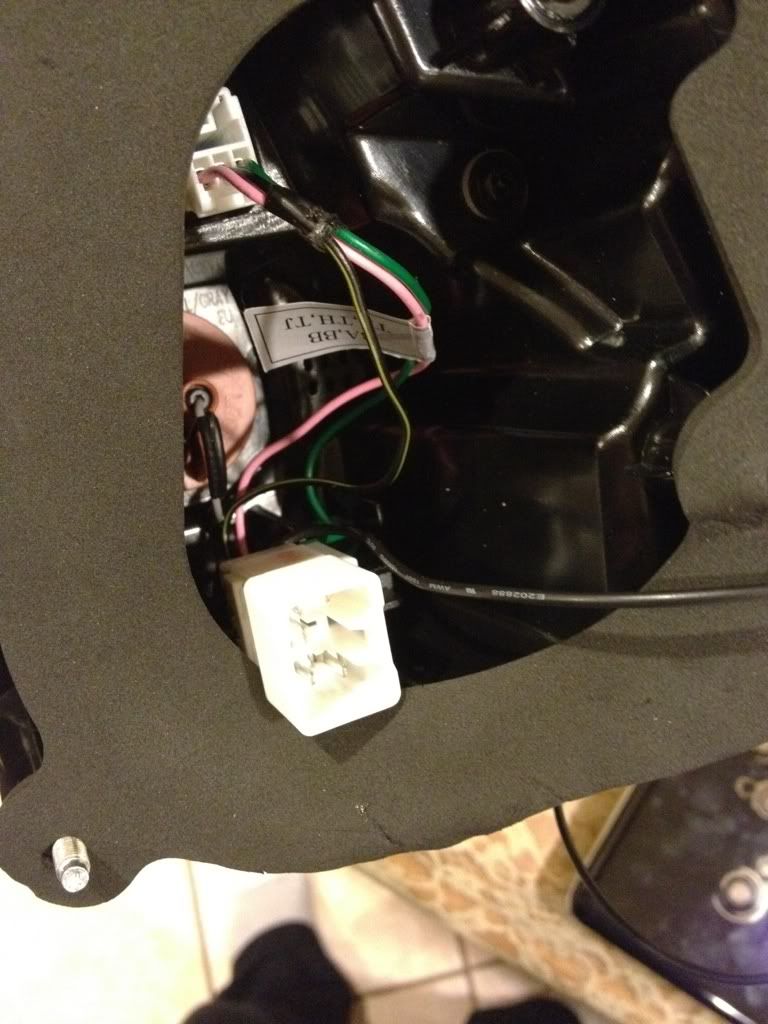 Trunk Lights :
Do the same for these
Pull the SOLID GREEN wire.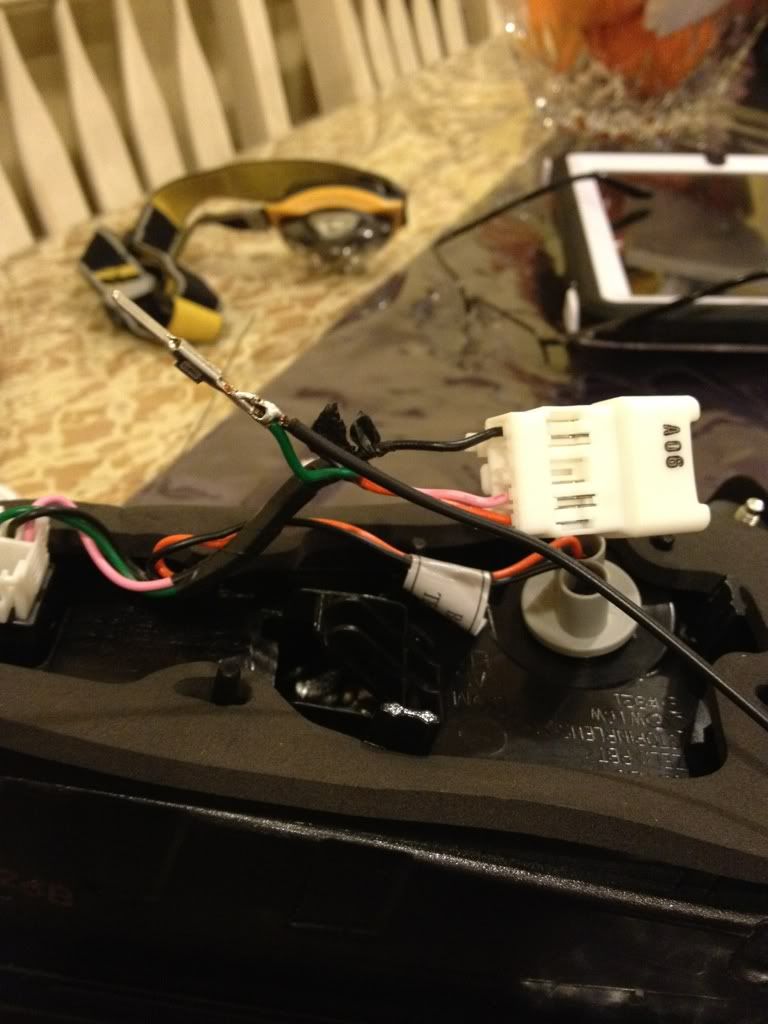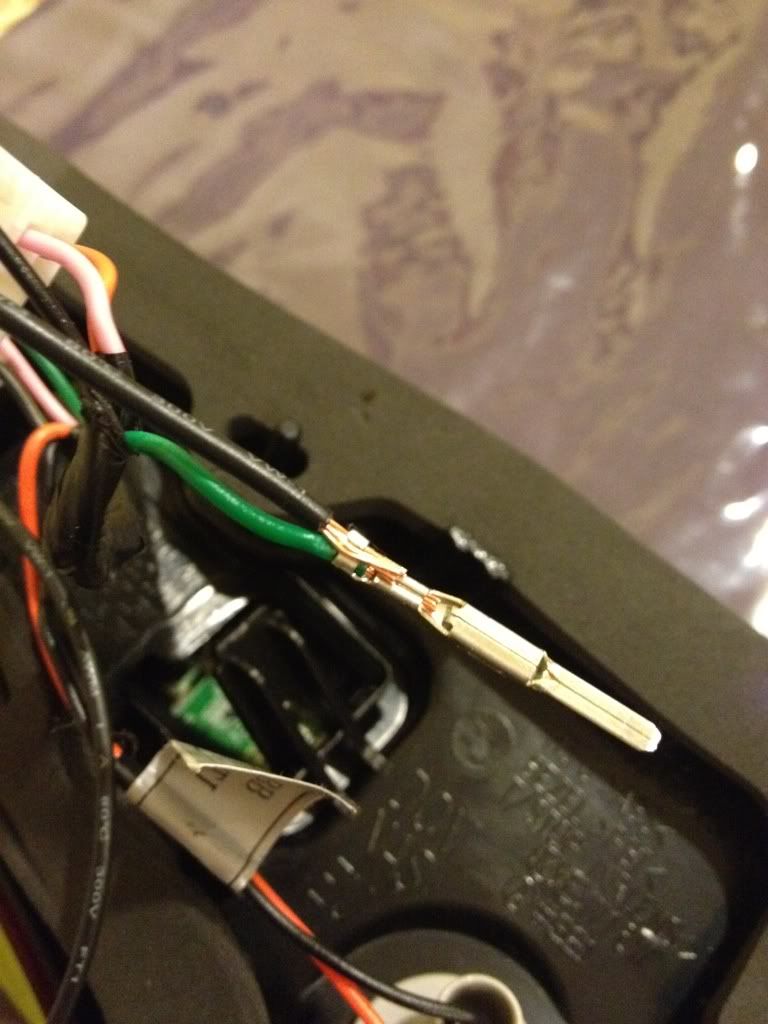 when done reassemble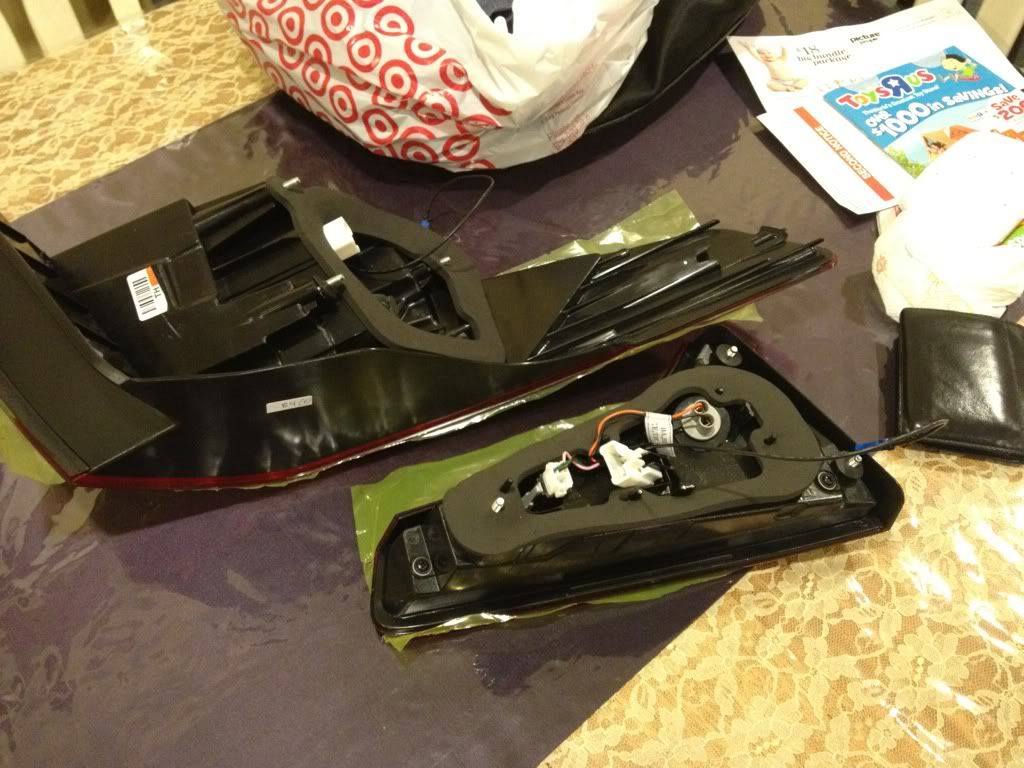 All the did was connect the black wires from each section ( one from the fender to the trunk) Left side to the left side trunk lid. Right fender tail to the right trunk lid. Or you can just T the right trunk lid wire to the left one.
tested it :
It works ! LED tails on the left and Stock ones on the Right
I did not have to Touch my stock harness. So i can swap to my regular bulb Tails anytime. And should be less of a hassle with the dealer.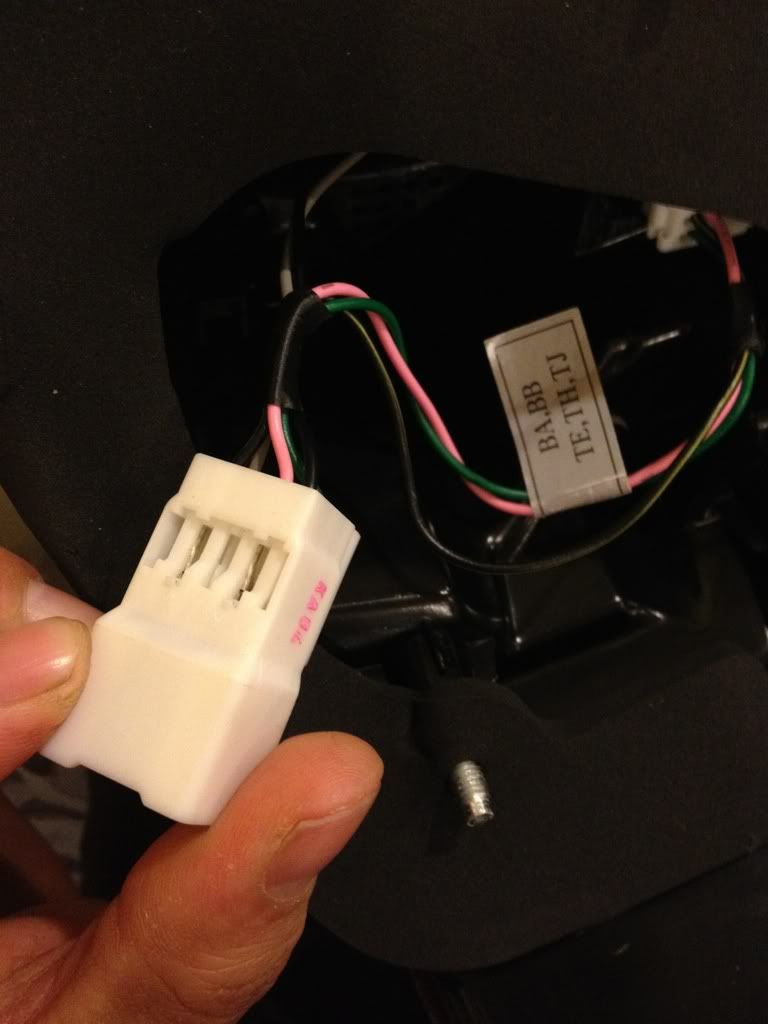 WOW so it looks like photo bucket blackmailing my photos. Unless I pay 100$ a yr. for them to host these photos. I get the same message when I click the thumbnail on their site.