Discussion Starter
•
#1
•
I'll start off by saying....thank God it's over!!!! PITA to remove the bolts. After 5 hours and torching and welding, we finally got it done. I ended up cutting 1 bolt off cause it was not going anywhere. So instead of 6 bolts, its fastened by 5. I put an extra gasket to prevent leaks. So far a few wot and everything seems fine.
This is the bolt that's missing.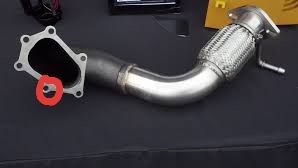 I really dont see an issue with that. Time will tell.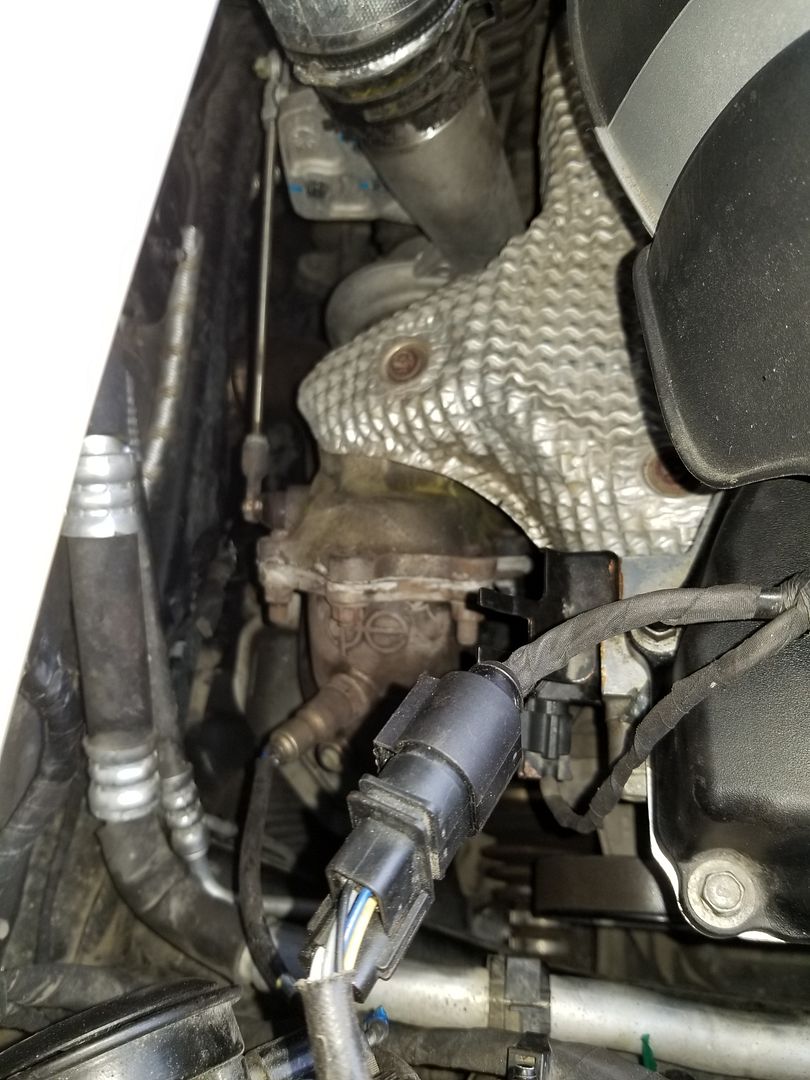 No heat shield....cant make it fit. If anyone has suggestions please let me know.
Oh and the burnt hand.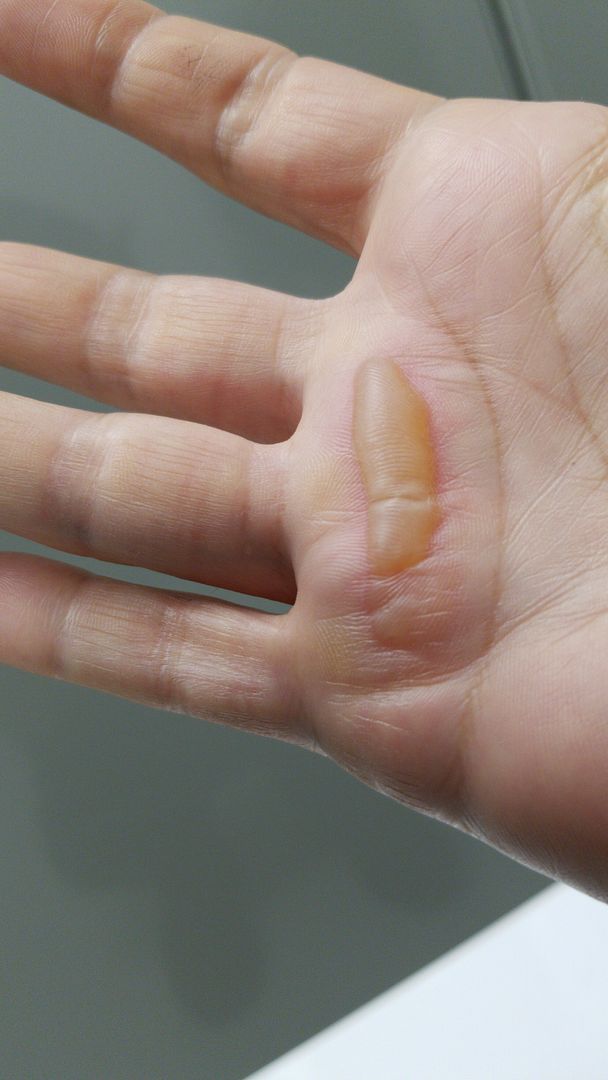 As for advice for anyone one of you that wants to install this, get lots of wd40, heat the bolts and take your time.