Hey there guys & gals!

A lot of people missed the Black Friday Special I had running and asked when the next sale I was going to offer would be.

Well here it is.. From December 15th 2012 till December 31st 2012 I will once again be offering the Auto folding Mirror Module exclusively to the Optima Forum Members for $10.00 off with free Priority Shipping!

All modules will be shipped the same day the payment is received or the following day if in stock.



I will only be selling 20 modules at this price!



Those not familiar with this Mirror Mod can click on this link to go to the original mirror mod thread and read up on it or you can check out my website here.

If you want to purchase this module please send a PayPal payment for $65.00 (USA Shipping) or $80 (Canada Shipping) to

[email protected]

(Please make sure and let me know your forum user name when sending payment)

Thanks...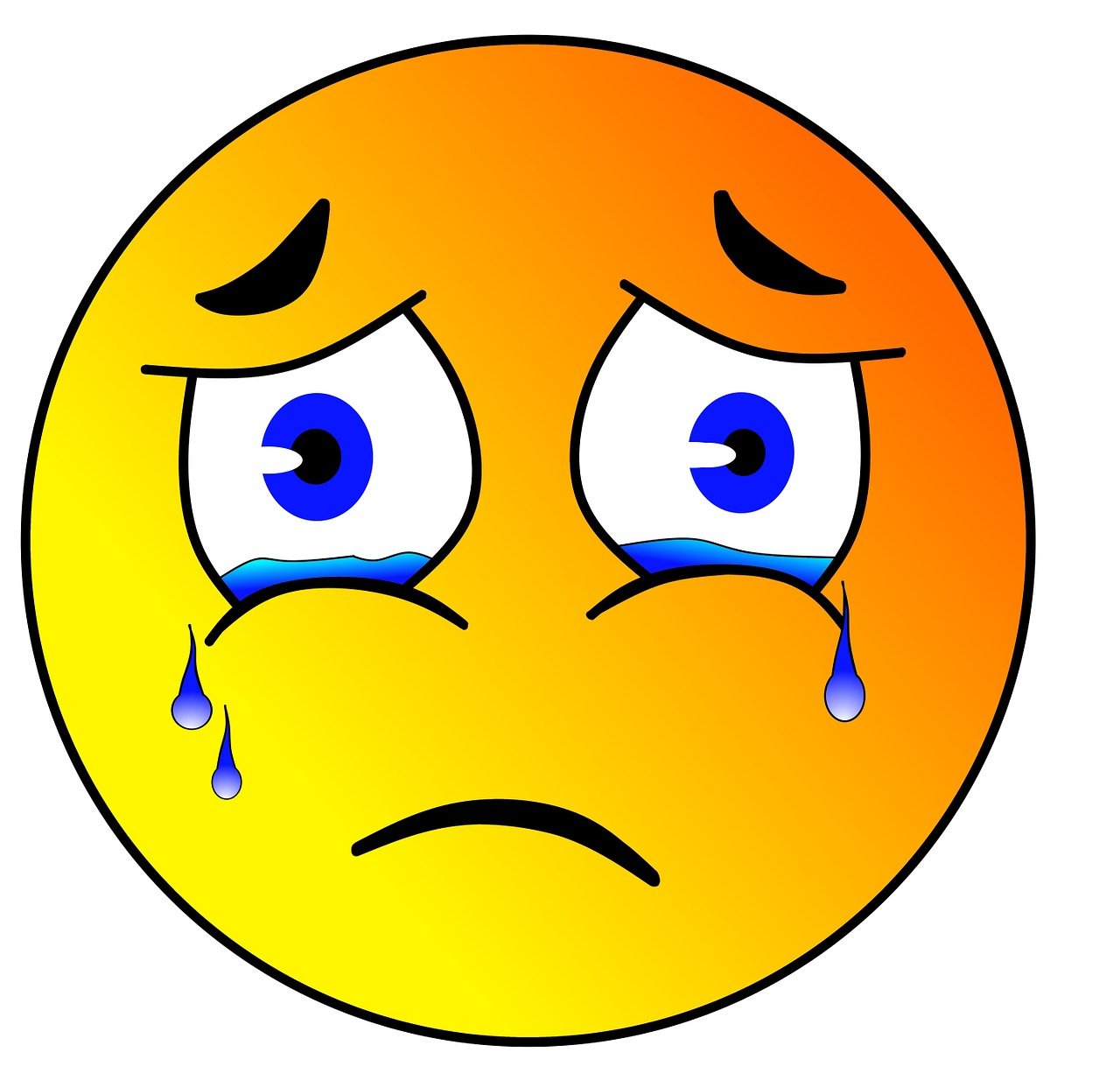 Christmas Special List

1. cavecc6578

(Shipped)


2. Perry

(Shipped)


3. ckilianSXL

(Shipped)


4. Sxstylexx

(Shipped)


5. Jmacjjs

(Local Pickup)


6. DJMykle

(Local Pickup)


7. Robjr69

(Shipped)


8. Sweett3004

(Shipped)


9. Triton (Shipped)
10. toddmeth

(Shipped)




11. BoNsWa

(Shipped)


12. Zerocal

(Shipped)


13. Ryan Darrow

(Shipped)


14. Blinkin11

(Shipped)


15. HotWheelsUMD (Shipped)


16. LIOptima

(Paid)


17. OptimaSatin

(Paid)


18. Manni619

(Paid)


19. KDAWG

(Paid)


20. JWiLTHETHRiLL

(Paid)