Discussion Starter
•
#1
•
Well the Quad LED highbeam didn't work out as well as planned so I've moved on to another idea! The reason for moving on is that the Xpods just weren't bright enough for a dedicated high beam. If you were to do a 20" bar or something along those lines then it would be more than enough but 2 4" pods just weren't enough output....
So I've decided to do a K5 backlit "placard" in the highbeam area. This should tie together very well with the amber halos in the fog light area once installed. I just finished them last night and haven't had a chance to put them on the car yet but here are progress pics along with some countertop pictures on them lit.
Enjoy!
Opened up and ready for the LED's: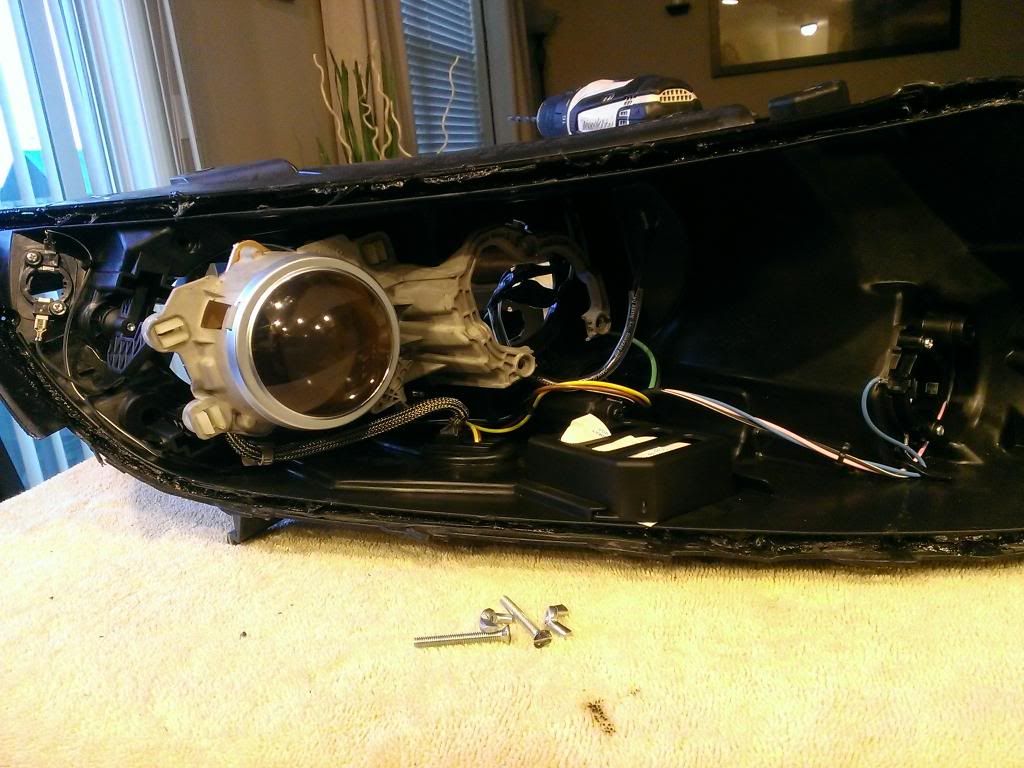 LED board with many holes drilled to get even light distribution: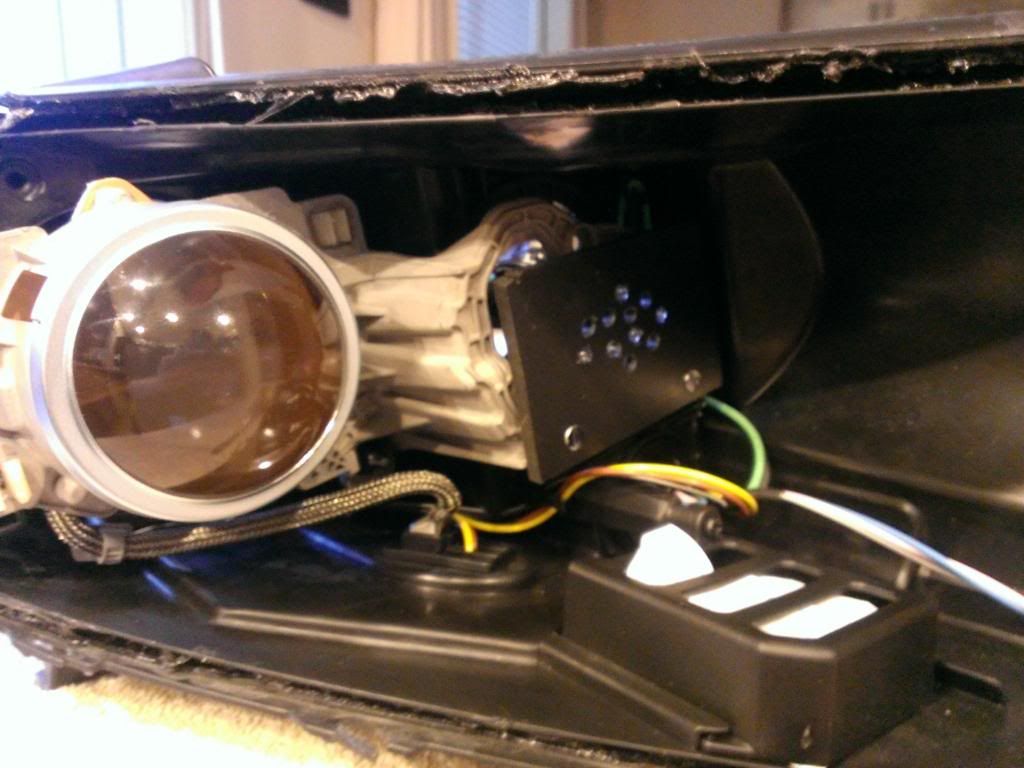 Headlights back together ( I don't have any pictures of the "placard". It's just plexiglass with the diffuser film left on, placed a K5 logo on it, painted it black, removed logo to let light shine through )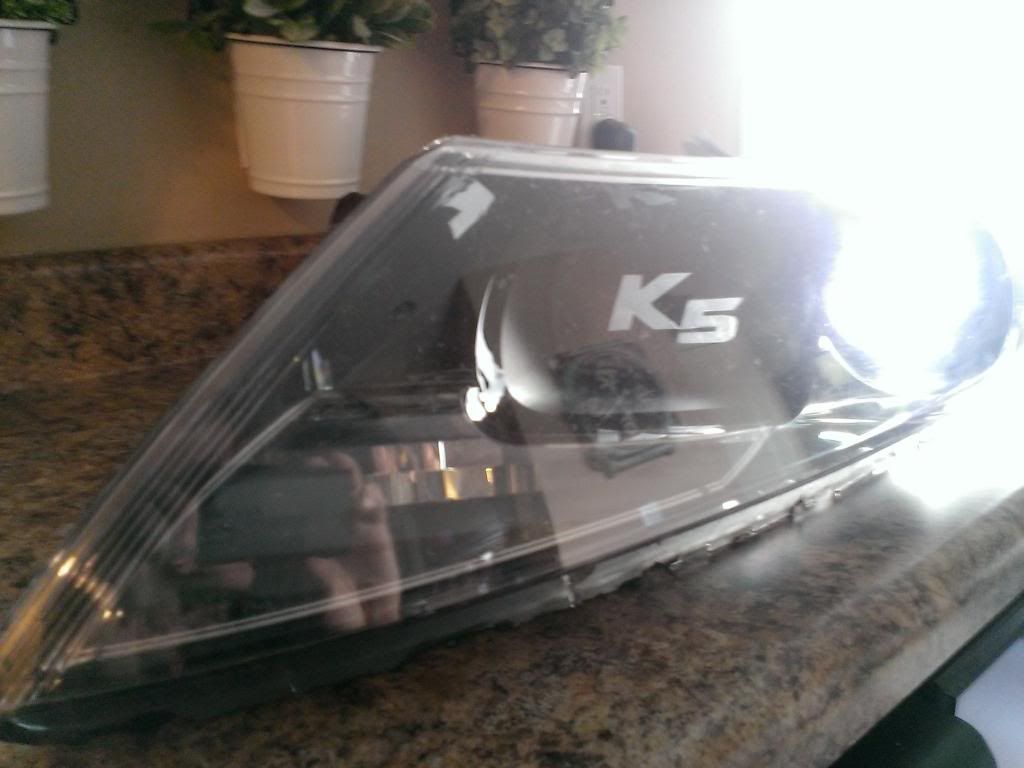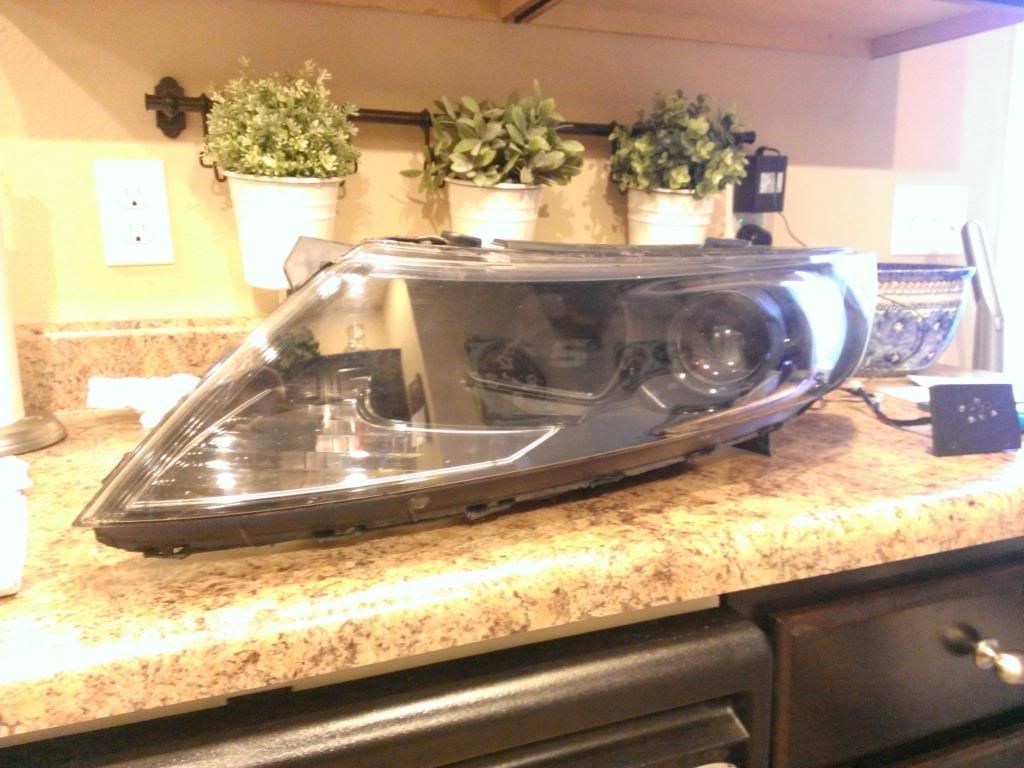 With backlit LED's on: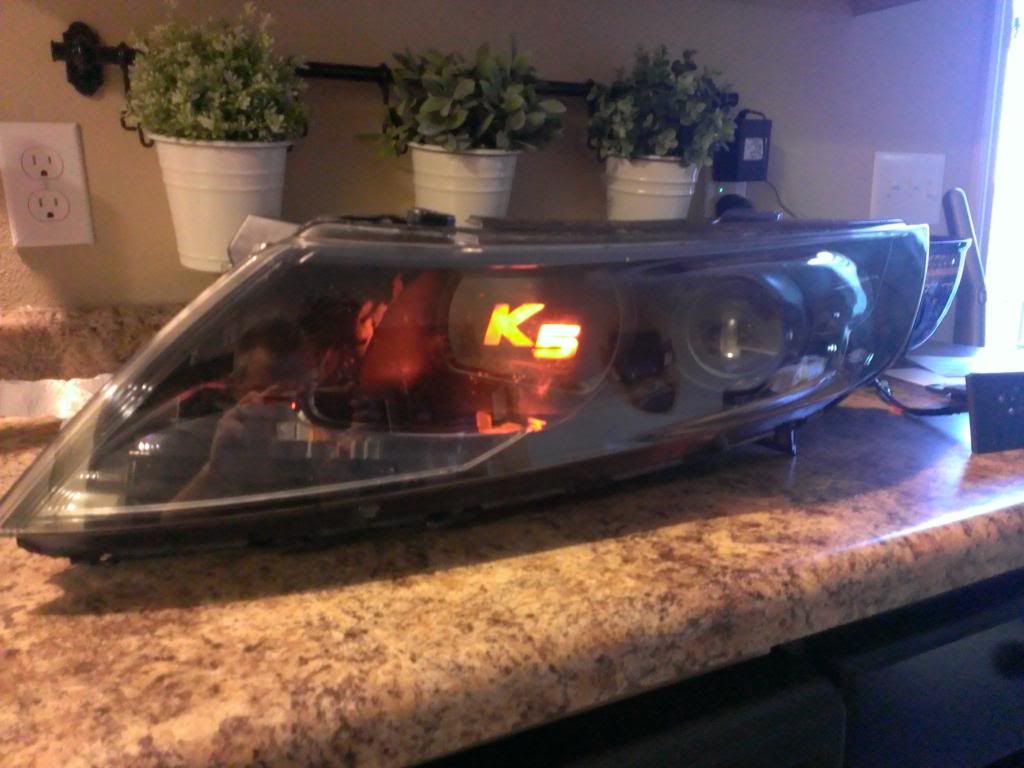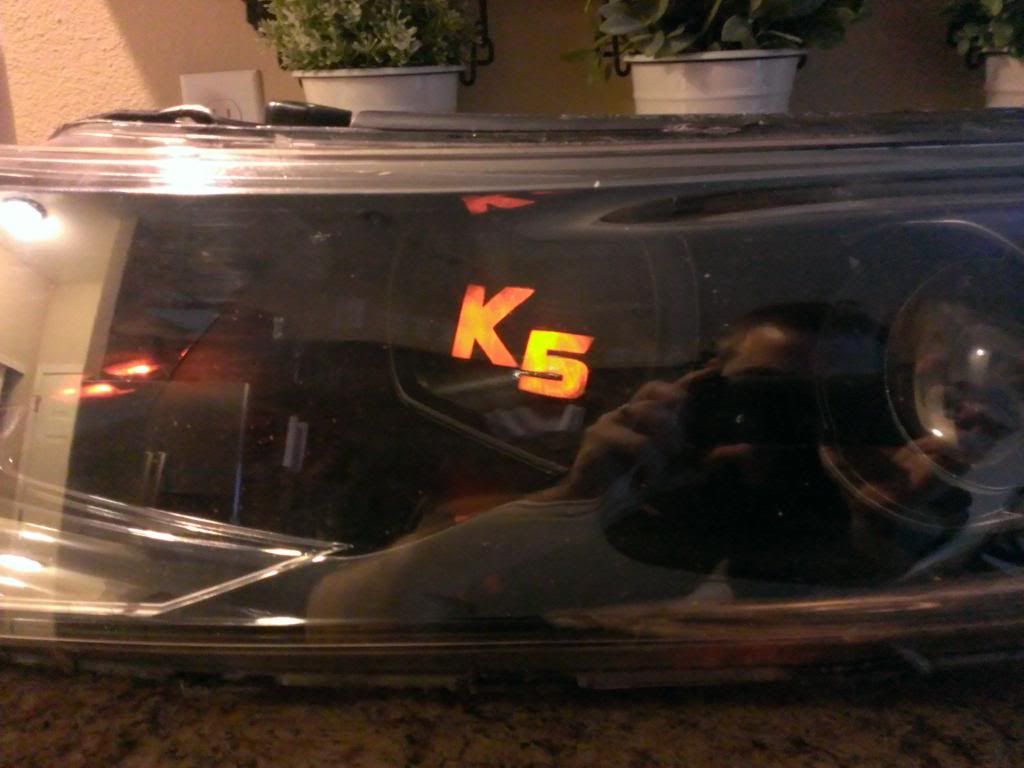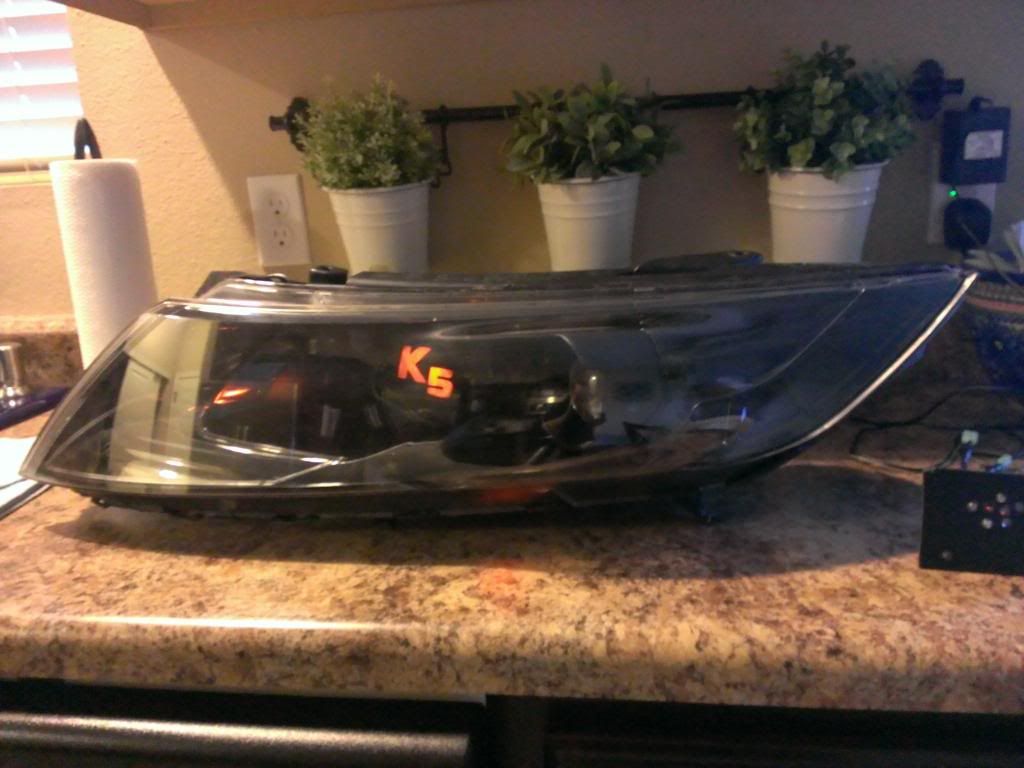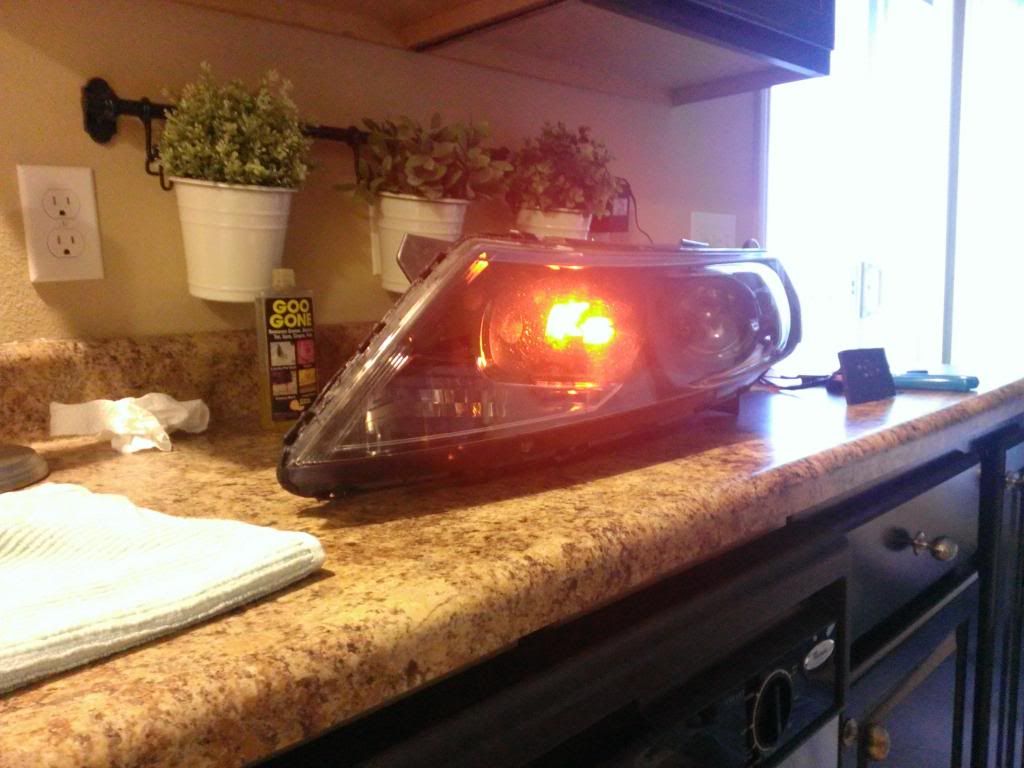 Let me know if you have any questions!!