Alright guys, after owning my 2012 Hybrid for 4yrs my 12v car battery just died on me, since i dont want to spend $300+ on a same battery from the dealership i went to Walmart and searched for the closest to the original size of the battery with the same side of the positive and negative post.

The battery is a bit smaller so i put a rubber by the battery hold down.
Aside from that everything looks fine.
Hope this helps!!!

Price:
$105 = Walmart
$295 = Dealership

Warranty:
5yrs Warranty = Walmart (3yrs free replacement and 2yrs prorate)
2yrs Warranty = Dealership (1yr free replacement and 1yr prorate)

CCA:
660cca = Walmart
600cca = Dealership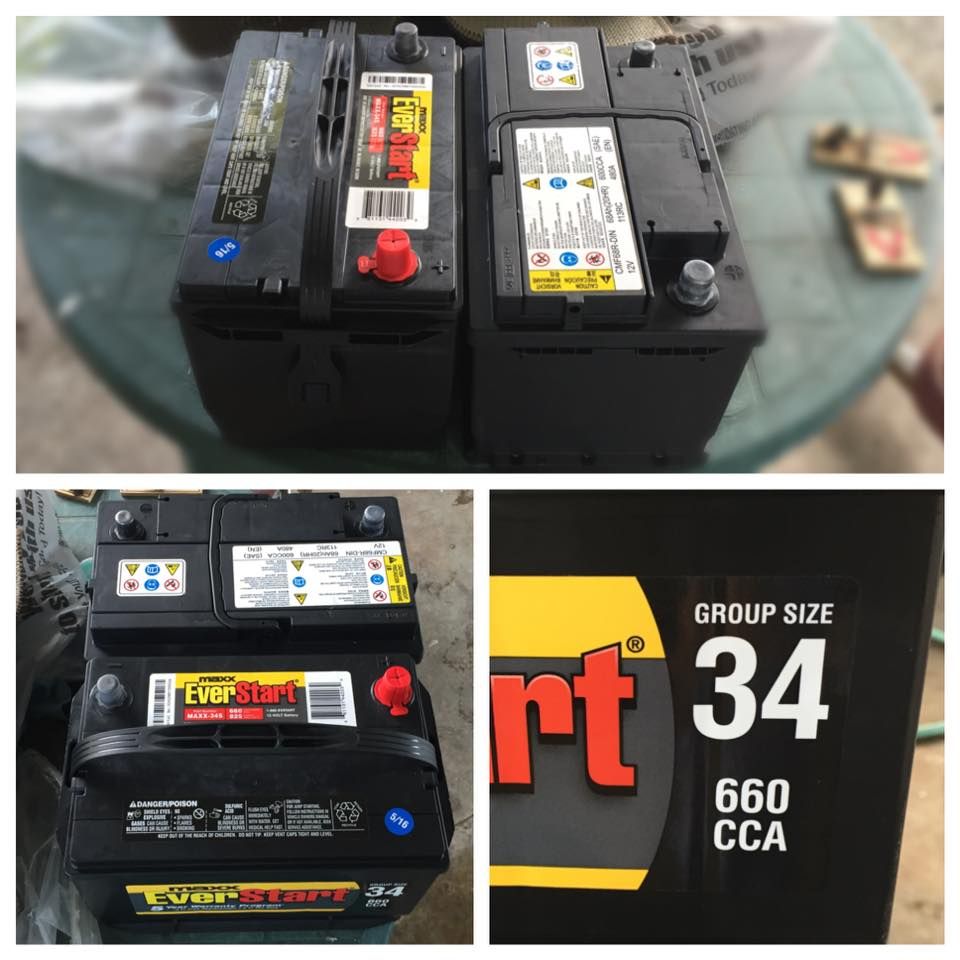 Also when my battery died i cant open the trunk! tried to pull the string cable just beside the headrest on the back seat but didnt work so i grab a long stick and reached that green tab inside the trunk... what a pain in the Butt..